We so much want to welcome you to the Christ Church website!  Our website, like our life together is a work in progress, and it will just give you a little taster of what our life is like and about who is at the centre of all that we are and seek to be and do. 
That 'who' is Jesus.
...

Read More
Today at
Christ Church Brunswick
Latest Voice from the Vicarage
Coming Up at
Christ Church Brunswick
Coming Up at
Christ Church Brunswick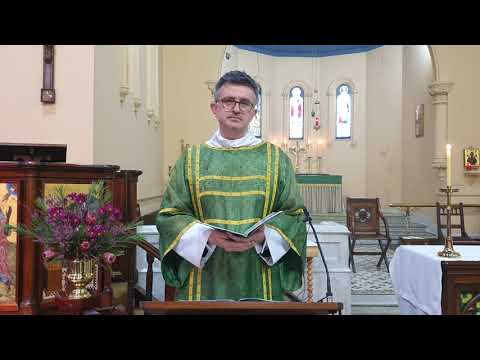 Sermon preached by Deacon Russell on The Thirteenth Sunday After Pentecost ...
Read More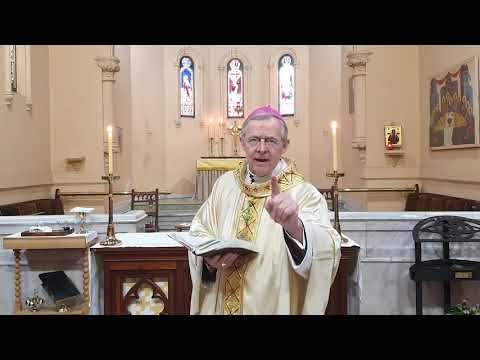 Sermon for the AssumptionBishop Lindsay about how the ordinary beauty of this world enters the unimaginable glory of the divine presence ...
Read More
Sacred and Open
Christ Church and the fountain garden are generally open throughout the day to allow any passing by to 'come and see', explore the building, to make use of it to sit and reflect and to pray, or just for a bit of peace!
The church garden with its attractive fountain provides a restful space in the midst of busy Brunswick.